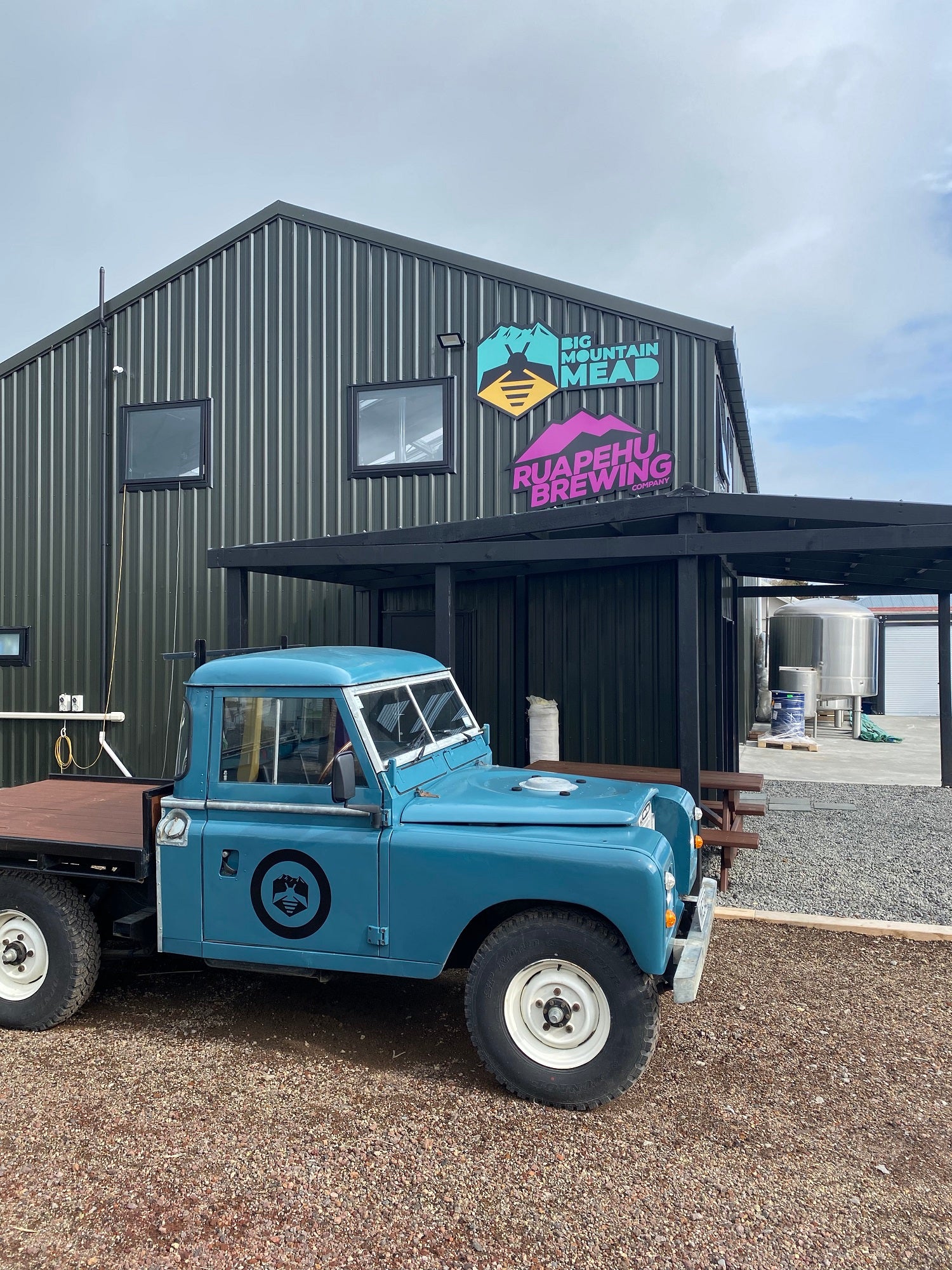 WE ARE OHAKUNE BREWERS
Inspired by our region's very own big mountain—Ruapehu—our state-of-the-art brewery brings you brews from both Big Mountain Mead and Ruapehu Brewing, with other creative beverages and artisanal offerings from local creatives in the pipeline. We share our natural New Zealand brews across the globe, host unique experiences, and develop future generations of brewers right here in the heart of the central plateau.
FIND US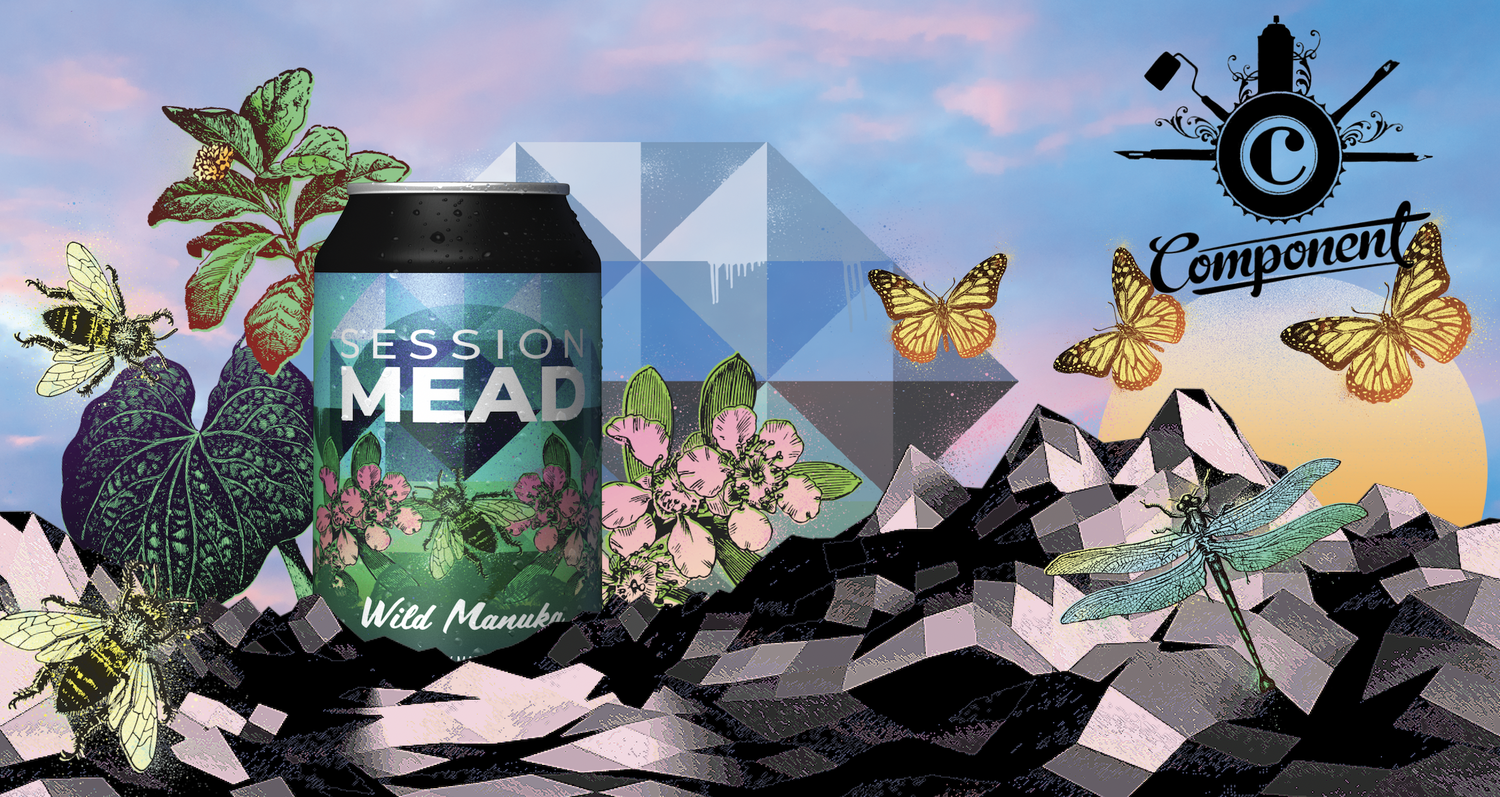 ART BY COMPONENT
We've partnered with renowned New Zealand contemporary street artist Component to produce the incredible artwork on our cans.
Check out his story and work on his website.
COMPONENT.CO.NZ